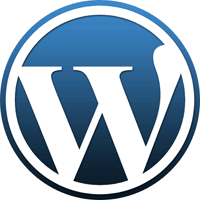 If you're a blogger there's a good chance that your blog is powered by WordPress.
If it is, I recommend that you check the version of PHP that's currently active on your web server. If it's running a version that's lower than 7 you really need to update it to at least PHP 7.0 before the end of December.
If you're unfamiliar with PHP, that's the web programming language that the WordPress core files are written in. In other words, PHP is the engine that powers your WordPress blog.
As with virtually everything else that's related to WordPress, older versions of PHP will eventually be retired and stop receiving security updates. And that's about to happen with PHP on December 31, 2018.