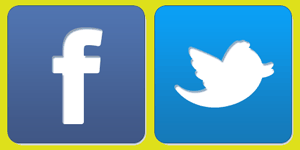 Question from Jeremy P.:  I'm a professional photographer who uses Facebook and Twitter to showcase some of my images to potential customers.
I've noticed that those services automatically strip the metadata from every photo as it's being uploaded.
The metadata in my photos is important because it contains my name and copyright info. I DO NOT want it removed when I upload my photos to Facebook and Twitter.
Is there any way to prevent them from stripping the metadata from my uploaded photos? I can't find a setting for it anywhere on either website. Thanks in advance for your help.
Rick's answer:   [Read more…]