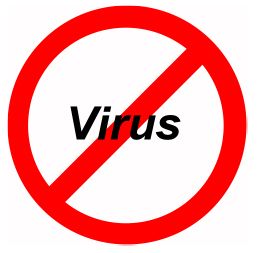 Security firm Kaspersky (the makers of Kaspersky Antivirus products) has just reported that the number of computers infected with Password Stealing Malware was up 60% during the first half 2019.
The vast majority of those infections involve Azorult, an extremely dangerous trojan-type virus that hackers use to steal a wide variety of user files and personal data (including passwords).
Kaspersky also reported that scans with Kaspersky Antivirus found Password Stealing Malware infections on 25% of all computers that are running the software.