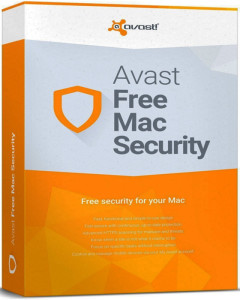 One of Apple's most successful marketing claims has always been that simply owning a Mac instead of a PC can help keep your computer safe from malware.
For many years that claim was valid, but unfortunately that's no longer the case.
Recent studies indicate that the number of successful malware attacks on Macs has skyrocketed in recent years, and the problem is getting worse by the day.
And truth be told, Macs aren't really as resistant to malware as previously thought.
Of course there's still a LOT more malware out there targeting Windows PCs than Macs, but that's little consolation considering it only takes one malware infection to ruin your entire day, especially if you get it by ransomware.  [Read more…]