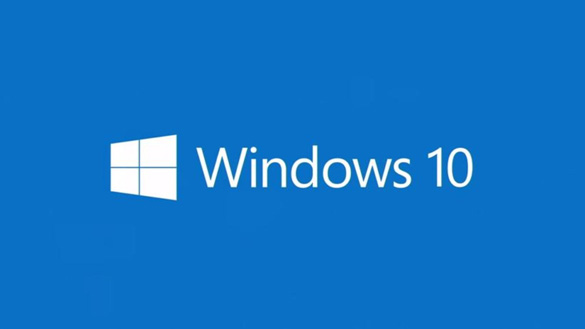 Question from Edwin:  My old Windows XP computer that I really love finally died and I had no choice but to buy a new computer.
I'd been dreading having to switch to Windows 10 but after using it for a while I've found out I actually like it.
But one thing about it really irritates me. I hate having all those notification messages pop up at random times in the lower-right corner of the screen.
Is there any way to turn those notifications off?
Rick's answer:  [Read more…]