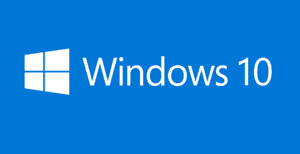 Question from Cindy P.:  I love your blog Rick, and I really appreciate all the great info you provide.
I've been following RicksDailyTips for a long time, and now I have question for you.
My company is expanding rapidly and I've spent the last 5 months travelling from city to city helping train all the new hires in our stores.
My laptop now has a long list of Wi-Fi networks from the hotels I've been staying in. I know I'll never be staying in most of those hotels again so I'd like to remove those wireless networks.
Can you tell me how to do that? My laptop is a Dell and it's running Windows 10.
Rick's answer:   [Read more…]