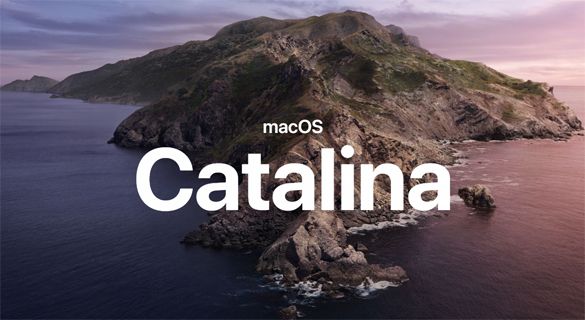 Question from Peter:  Lots of programs that I've downloaded to my Mac in the past failed to run because they weren't "approved" by Apple (whatever that means).
Today I heard the tail end of a tech show I listen to on talk radio and they said something about a change in the latest version of macOS that'll let you run unapproved software.
I'm wondering if this is true because after I got home I tried running a couple of programs that I downloaded a while back and they still won't run for me.
What's the story?
Rick's answer:  [Read more…]