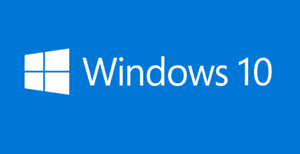 Question from Bob S.:  I had been using a pin instead of a password and that worked just fine.
I had some other issues and needed to do a safe boot. Then back to regular boot. Now it is asking for my password instead of a pin to log in.
I want to use my pin, but I don't want to change it. The only options I have are change or remove the pin.
Is there a place I can say use my pin instead of my password? I want to keep the same pin I have been using. Don't want to change it.
Any thoughts on what I might do? Thanks in advance … Bob
Rick's answer:   [Read more…]