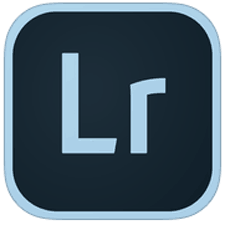 Adobe Lightroom has long been recognized as one of the world's best photo editing programs.
In fact, I often recommend it over the full-blown Adobe Photoshop program for those who don't really need Photoshop's powerful graphic design capabilities.
In a nutshell, Lightroom is a lean, yet powerful program that includes all the best image editing capabilities of Photoshop without all the extras that many users will never need or use.
While Lightroom is a lot cheaper than Photoshop, if you want to install it on your computer it'll still cost you a considerable amount in most cases. But now you can install it on your mobile device for free!  [Read more…]