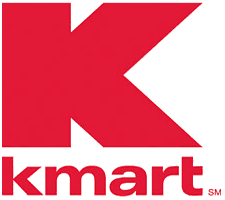 Kmart has just announced that malware has been discovered on a large percentage of their stores' cash registers, and they also confirmed that customer credit card and debit card information has been stolen.
The bank accounts and/or credit card accounts of customers who shopped at any Kmart store during the last 45 days could possibly be at risk.
Bottom line: If you shopped at a brick and mortar Kmart store during the last month and a half and paid for your purchases with a debit or credit card, it is strongly recommended that you contact your bank or card issuer right away.