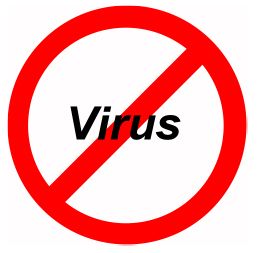 I don't usually subscribe to conspiracy theories, and the last thing I would ever want to do is create one.
That being said, I have often wondered to myself whether the antivirus software companies could be creating malware and spreading it over the Internet in order to perpetuate the demand for their products.
If you think about it, an ever-replenishing supply of new malware is essential to the overall health and future growth of the antivirus software industry.
If malware were to ever become a thing of the past (and I don't believe it will), there would be no further need for us to have antivirus software running on our machines – and that would put the antivirus software companies out of business.  [Read more…]