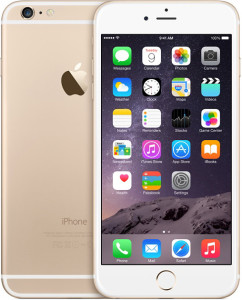 Apple's iPhone 6 Plus has earned a reputation for taking amazing photos with its integrated iSight camera, but some of the phones have been found to capture blurry images.
The problem is caused by a defective component in some of the iSight camera modules that were installed on phones sold between September 2014 and January 2015.
If your iPhone 6 Plus is producing blurry photos, enter its serial number on this page to see if it qualifies for a free replacement iSight camera module. If it does, you'll find information on that page explaining how to go about having your phone serviced.