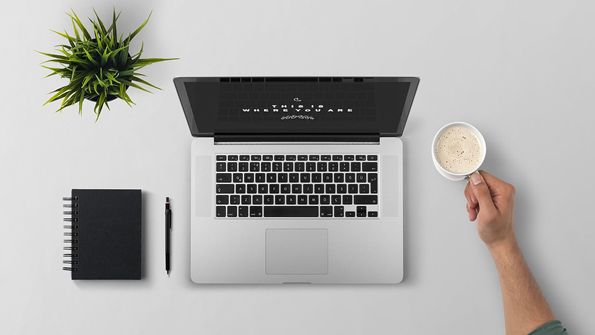 It hasn't been all that long ago since most of us had only one choice when it came to Internet connectivity: an agonizingly slow dial-up connection through a standard telephone landline.
But times have changed. Nowadays virtually everyone in the United States can get a broadband Internet connection via their cable TV provider, the local phone company, a blazing-fast fiber optic connection or satellite Internet.
In fact, some folks even have the luxury of choosing between two or more broadband options simply due to where they happen to live.
If you happen to be one of those lucky few, you might be wondering how to choose between a cable, DSL, fiber or satellite Internet connection, here are a few tips that might help…