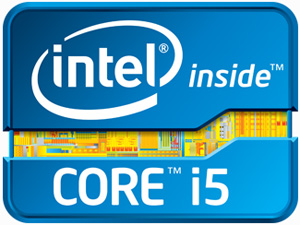 Question from Eric P.:  My dad is going to help me build a gaming PC. He's already built one before so he knows what he's doing, but we're both confused about something.
The money I've saved is just enough to buy one of the following:
1 – An Intel Core i5 CPU
(#ad) and a discrete video card
2 – A Core i7 CPU
(#ad) with no video card
Basically, if I go with the i7 I'll have to use the motherboard's integrated video.
My question is which CPU should I buy for the best gaming performance given the fact that if I go with the i5 I'll be able to add a stand-alone video card?
Rick's answer:   [Read more…]