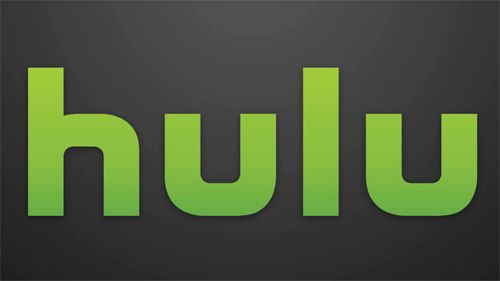 Do you have an older Roku device that you use to watch TV via Hulu?
If so, your Hulu entertainment just might come to an abrupt halt on June 24, 2020.
According to this post from our friends at ArsTechnica, Hulu will be dropping support for Roku devices that were manufactured in 2012 and earlier on that date.
I couldn't find a list of the specific Roku models that are set to be abandoned, but this Hulu support page lists the Roku devices that will work continue to work with Hulu after the 24th.
If you'd rather not click through to the Hulu page, here's a list of the devices they say will still be supported (with a firmware update):  [Read more…]