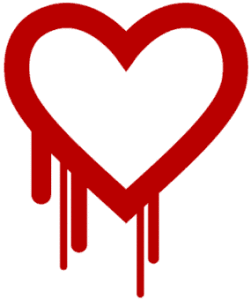 Question from Lisa K.:  Hi Rick. I have a very simple question for you. Should I be worried about the Heartbleed bug even I only connect to the Internet with my iPad? I never use a computer anymore, only my iPad.
I'm asking you about this because I use several online services that I have to log into on a fairly regular basis and I'm afraid of having my identity stolen. Do you  think I should be or am I just being paranoid?
Thanks for taking the time to answer my question Rick. I really love this site and I tell people about it every chance I get!!
Rick's answer:  [Read more…]