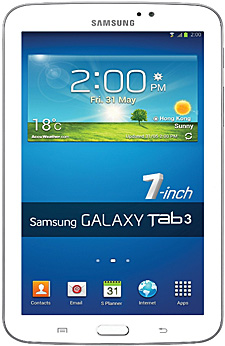 Question from Ameet J.:  I bought a Samsung Galaxy Tab 3 and really like it. The apps that came pre-installed work fine, but I downloaded the Instagram app from the website, but I can't get it to load. In fact, I can't even find it in the apps list! What's wrong?
Rick's answer:  Hi Ameet. Many people have run into this very problem. I recommend installing the Instagram app from the Google Play Store instead of the Instagram website. In fact, it's best to install ALL apps from the Play Store whenever possible.
Here's all you need to do:
1 – Open the Play Store app on your Galaxy Tab 3 and log in to your Google account.
2 – Search for Instagram, then tap on the app to install it.
---
Do you have a tech question of your own for Rick? Click here and send it in!