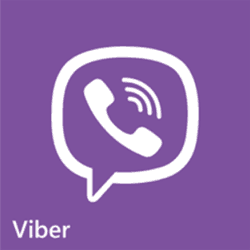 If you're like most people these days, you probably have a perfectly good smart phone sitting in a drawer collecting dust after falling victim to the endless cell phone upgrade cycle.
That unused phone has some pretty sophisticated electronics inside it, so why not put it to good use?
You can turn your "old" smart phone into a landline replacement by installing a wonderful free app called Viber.
And regardless of which brand and model of phone you have, there is probably a version of Viber to run on it! [Read more…]