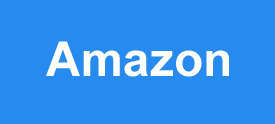 These days many of us choose to do much of our Christmas shopping online since it allows us to shop from home and save gasoline while avoiding the frustration of navigating the crowded stores.
As the world's largest and busiest online marketplace, Amazon gets a massive chunk of the online Christmas shopping business.
Why? Because their selection can't be beat, they offer competitive prices on literally millions of products, and their return policy is one of the best around.
Amazon also makes it easy to get free 2-day shipping on most anything you want to buy. Simply sign up for a free 30 day trial of Amazon Prime (#ad), and anything you order for the next 30 days will come with free 2-day shipping as long as your purchases are Prime eligible.  [Read more…]