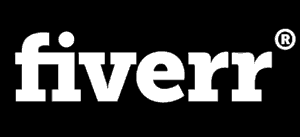 Question from Lee W.:  I recently completed a gig that a buyer had purchased from me on Fiverr.
That left me with $4 in my Fiverr account (and the $4 has cleared, making it available for use).
I tried to use that $4 as partial payment for a gig that I want to order but the order page takes me directly to PayPal where it tries to collect the entire $5 without using the $4 that's in my Fiverr account.
I know that I've used my Fiverr account balance to pay for gigs before, but it won't let me do it now. Why not?
Rick's answer:   [Read more…]