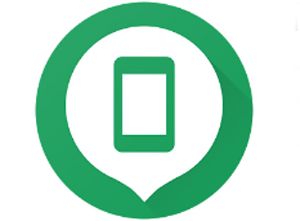 Google has updated their awesome "Android Device Manager" app and given it a new name.
It's now called the more intuitive Find My Device, and it works even better than ever.
In a nutshell, this fantastic app helps you locate and control a lost or stolen Android phone or tablet using another Android device.
With all the personal information that's stored on smart phones these days, it makes sense to do whatever we can to keep that data out of the hands of would-be scammers and identity thieves.
This app is a great tool for accomplishing that if your Android device ever gets lost or stolen.
Find My Device lets you use another Android device to:  [Read more…]