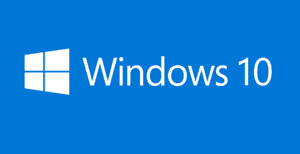 Windows 10 offers multiple options for backing up your important files, and they are quite easy to set up and use.
I have already explained how to create a System Image Backup of the entire hard drive, and I recommend that you do that fairly often just in case you have a hard drive failure at some point.
But there's another backup option that can ensure that you always have backups of the most recent versions of your important files in addition to the "old" versions that are stored in your most recent System Image backup.
Once enabled, Windows 10's powerful File History backup feature will automatically create "snapshot" backups of every file that's stored in the folders you designate.  [Read more…]