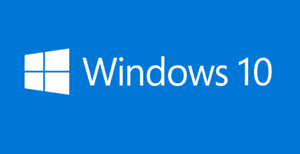 Question from Michael D:  My computer has a strange problem Rick, and it's driving me up the wall.
When I shut the system down, everything that was open when I shut it down opens back up when I turn it back on.
Every program reopens, every browser and website reopens… It's like I hibernated the machine instead of shutting it down. But that's not the case. I always do a normal shutdown.
Can you help me resolve this? My computer is a Dell Inspiron 3464 with Windows 10 Home.
Rick's answer:   [Read more…]