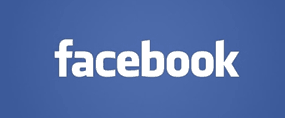 Click here to sign up for my free Rick's Tech Tips Newsletter!
---
Question from Mary Jo:  I have a photo in one of my Facebook photo albums that I'd like to use as my profile picture. How can I make that picture my profile pic without losing the Likes and Comments that people have left on it?
The photo in question is of my mom (who has passed on) and there are over 200 Likes and tons of wonderful Comments on it. I'd really like to make it my profile picture but ONLY if I can keep it as-is in the album. Thanks for your help.
Rick's answer:   [Read more…]