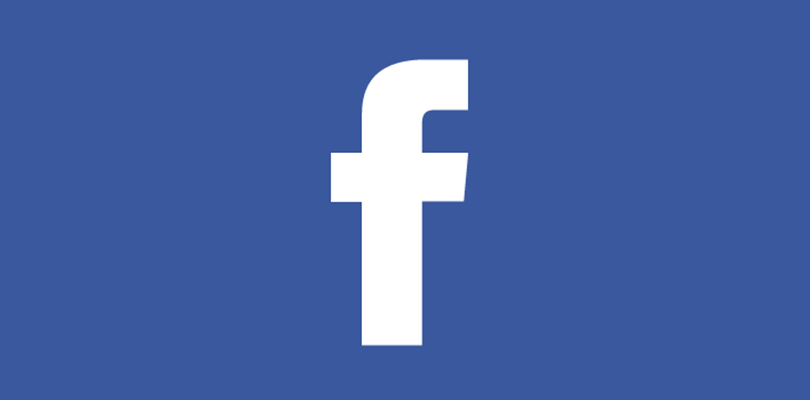 Question from Doreen T.:  I always try to send birthday greetings to all of my Facebook friends on their actual birthdays, but sometimes things come up and I can't get on Facebook at all on a given day.
When I log into Facebook the next day, the birthdays from the day before are gone.
Is there a way to see yesterday's birthdays on Facebook without scrolling through an entire year's worth of events? I've done that and it takes forever!!
Rick's answer:  [Read more…]