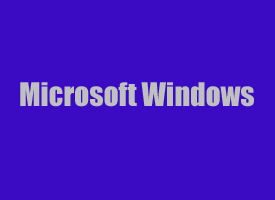 Question from Leonard M.:  I have an HP laptop that recently got ruined when my basement bedroom flooded. I was told that it can't be fixed.
I'm planning to build a new desktop PC from a bare bones kit and I'm hoping I can install the Windows 7 that came with the dead laptop on it because I really don't want to switch to Windows 10.
Will I be able to install my old Windows 7 on the new computer? I have a set of restore DVDs that I made from the laptop when I first got it.
Rick's answer:  [Read more…]