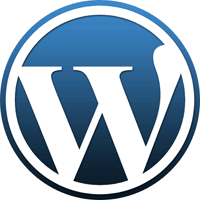 Important update: After using the Duo Two-Factor Authentication method described below for a few weeks I started experiencing several serious issues with it.
I was unable to get all of those issues resolved so I removed it from my blogs and stopped recommending it.
I now use and recommend the super-secure Google Authenticator plugin.
---
Original post continues below…
One of the most effective ways to prevent any online account from being hacked is to enable two-factor authentication on it.
In case you're unfamiliar with how two-factor authentication works, it basically adds an additional layer of security to the login process by sending a special code to your mobile phone that you must enter in order to complete the login process.
Once two-factor authentication has been enabled, if a person doesn't have access to your phone, he/she won't be able to log into your account even if they have your username and password. It's really that simple.
I have already posted instructions for enabling two-factor authentication on several of the most popular online services, and in this post I'm going to explain the easiest way to enable it on your WordPress blog(s).  [Read more…]