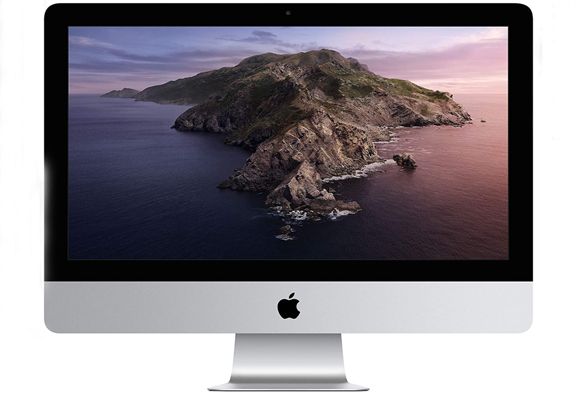 Note: The links in this post are affiliate links.
Question from Kelley:  I recently bought this 21.5 inch iMac and I'd like to connect a second display to it.
I have a really nice 1 year-old 27 inch HP monitor with two HDMI connectors that I used with my old Windows computer.
I'd love to use that monitor if I can.
My goal is to have Photoshop running on the 27 inch screen and everything else on the 21.5 inch screen.
Can you tell me if the HP monitor is compatible with the iMac? If it is, how do I connect it to the computer and set it up in the software?
If it won't work with the iMac can you recommend a good 27 inch monitor that will?
Rick's answer:  [Read more…]