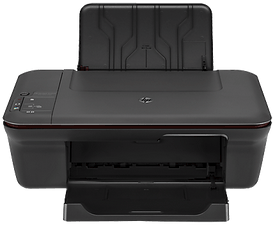 Question from Brittney F.:  My old computer stopped working and I had to buy a new one.
I need to install my old (but great) HP Deskjet 1050 J410 printer on the new computer but I've lost the installation CD.
Also, the old computer had Windows 7 on it but the new one has Windows 10.
Do you know of a way to get this printer to work with my new computer?
I'd really appreciate it if you can help me out. I really need a printer and I'd rather not have to buy a new one if I can help it.
Rick's answer:   [Read more…]