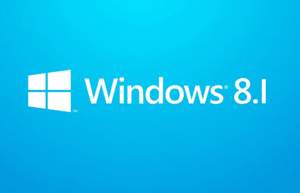 Question from Alan J.:  Rick, I travel frequently and I use my mobile phone as a Wi-Fi hotspot via "tethering" for my laptop. The problem is I'm only allotted 2 GB of data transfer per month.
2GB would be enough but something on my laptop is constantly checking for updates and downloading them. I need to put a stop to the auto-updates because they're using up my paltry supply of monthly data.
I've already turned off automatic Windows Updates. How can I prevent ALL auto-updates from my laptop with Windows 8.1?
Rick's answer:   [Read more…]