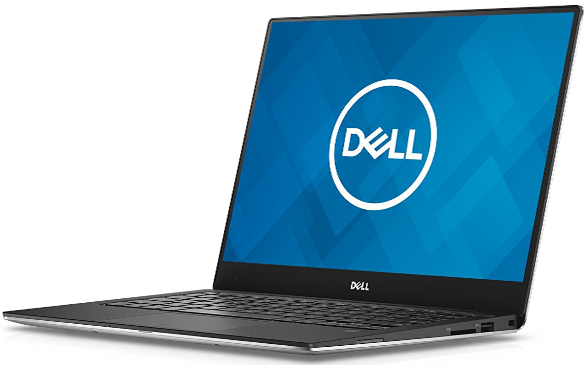 Most laptops used to be weak, watered down PCs that sacrificed power for portability, but that's no longer the case.
Today's modern laptop and notebook computers are plenty powerful enough to do most anything that even the fastest desktop PCs can do.
Even as laptops get more powerful by the day, they are also getting thinner and lighter, making them easier than ever to take along with you as you travel for work or pleasure.
The Dell XPS9360-7758SLV-PUS 13.3-Inch Touchscreen Laptop (#ad) is a perfect example. Even though it's strikingly thin, measures just 15×12 inches and weighs less than 3 pounds, this machine has all the power that one might need in a laptop. Check out these awesome specs:  [Read more…]