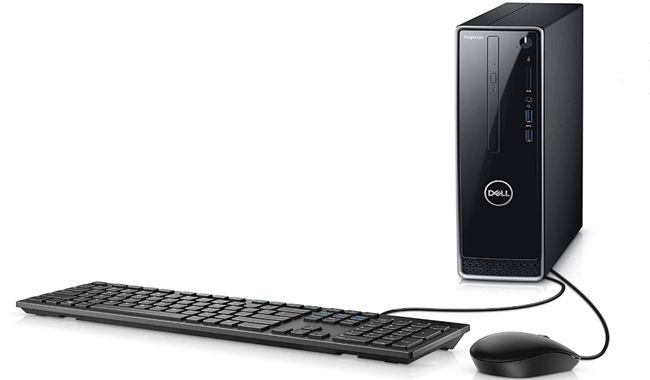 Note: The links in this post are affiliate links.
These days laptops and mobile devices are outselling desktop computers by a wide margin, but there are still plenty of folks who prefer using a desktop machine for various reasons (myself included).
That's why I still choose to check out and review desktops in addition to those more portable devices.
I recently had the opportunity to check out the new Dell Inspiron 3470 Desktop PC and I came away quite impressed.