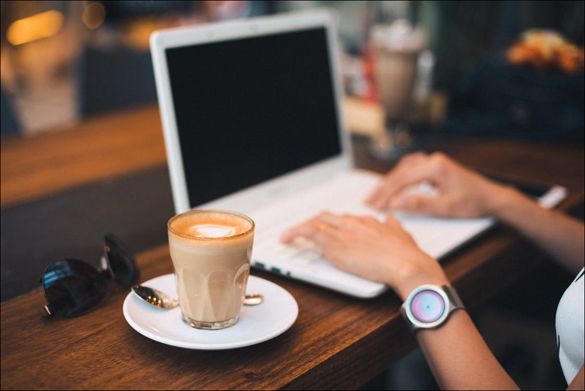 Have you been thinking about starting a blog?
Do you already have a blog but you're having a hard time getting people to visit it?
The truth is most anyone can start a blog these days, but attracting visitors who like your posts and want to come back to read your latest stuff on a regular basis isn't easy.
That being said, starting your own blog and writing posts that are interesting and useful to your readers can be done if you follow a good plan.
What follows is my plan for running a successful blog. In order to make it easy to follow and understand, I have written it as a series of tips:  [Read more…]