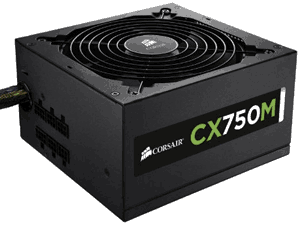 Question from Dave H.:  Hi Rick. About 18 months ago I bought the parts and built a computer by following a guide I found on Youtube. It works great and I love it.
But now the fan in the power supply has started making a loud clunking sound and I can see it wobble when it spins. The fan has obviously gone bad.
My question is can I replace the bad fan in the power supply or should I just replace the entire thing. It wasn't a cheap power supply (approx. $125) and I'm hoping I can just replace the fan and save some money. I'll take your advice though whatever it turns out to be because I don't want to ruin anything else inside the PC.
Rick's answer:   [Read more…]