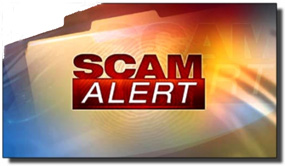 Well, there's yet another dangerous scam making the rounds on Facebook, and this one is targeting unsuspecting users in two different ways.
This scam post itself is basically just a graphic that lists several companies that are supposedly holding clearance sales.
These are well-known companies that typically offer items that are in high demand, and that of course makes the temptation to click through very strong.
If you happen to see this graphic, DON'T click on it and DON'T visit any of the URLs printed on it!
Here's the graphic you need to be on the lookout for (note that there are several variations of it making the rounds as well): [Read more…]