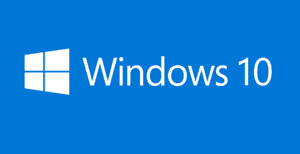 Microsoft dramatically changed the Windows user interface when they released Windows 8, and most users (myself included) didn't like many of the changes.
To their credit, the folks up in Redmond listened to our feedback and made Windows 10 look and feel more like Windows 7.
Most importantly, they brought back the beloved Start Menu.
The Windows 10 Start Menu is still a bit different from the Start Menu in Windows 7, but I actually like it better. That said, we all have different tastes so it's not a bit surprising that some folks prefer the Start Menu from Windows 7.
Every week I receive at least a couple of emails from folks asking if there's a way to force Windows 10 to use a Windows 7 style Start Menu.
Well, the answer to that question is yes, thanks to a fantastic free utility called Classic Shell. Just follow the steps below to install it on your PC:  [Read more…]