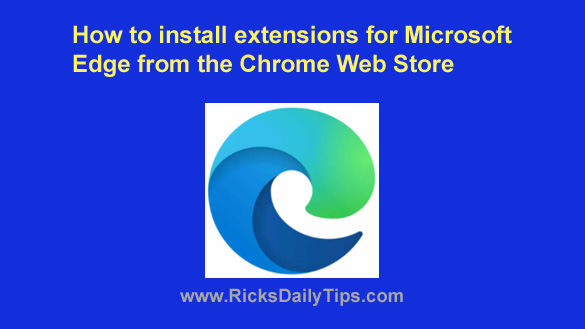 As you probably know, Microsoft was never really able to gain any traction with the Edge browser they developed from scratch.
While there were other reasons for Edge's failure to catch on with the masses, it was primarily due to the extreme lack of browser extensions that were available for it.
Microsoft eventually gave up on their proprietary version of Edge and developed a totally different Edge that is built upon Google's ultra-popular Chromium browser code.
And guess what? Since Edge is now essentially Chrome at its core, it can now run Chrome extensions!