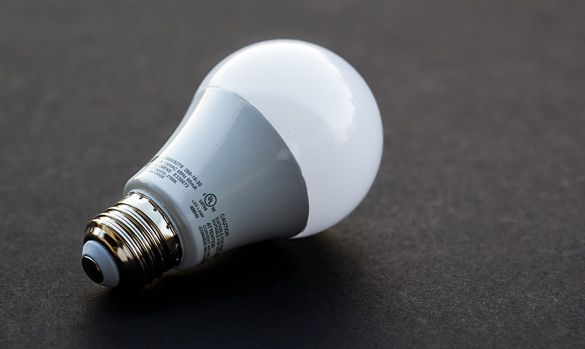 As you probably know by now, incandescent light bulbs are being phased out in the U.S., and when they are gone, they'll be gone for good.
That leaves us all facing a decision going forward: Do we replace our bad incandescent bulbs with LED bulbs
(#ad) or Compact Fluorescent (CFL) bulbs
? (#ad)
Both of these new types of bulbs are vastly more energy efficient than the incandescent bulbs they were designed to replace, but deciding which type to buy can be confusing.
Hopefully, this post will help clear up the confusion a bit.
Although I can't tell you which type of bulb you would like best, I can tell you that I personally prefer LED bulbs over CFLs, for the following reasons:  [Read more…]