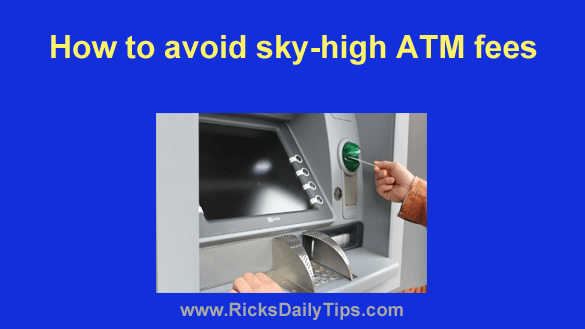 Like most folks these days you probably enjoy the convenience of being able to pull up to an ATM and withdraw a little cash when you need it.
But it's a pretty good bet that you aren't all that happy with the fees you have to pay for that convenience.
If you're lucky enough to have a bank that doesn't charge their customers ATM fees, that's great!
Otherwise you probably have to pay a fee every time you use a different bank's ATM.  [Read more…]