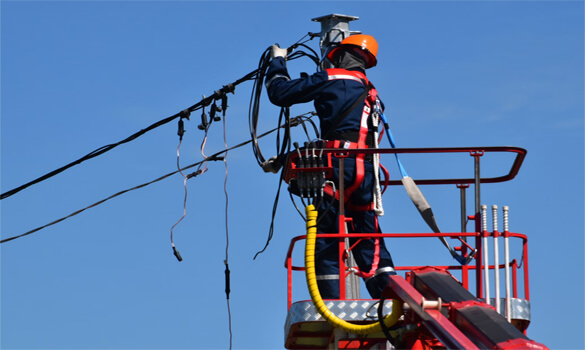 Most homes no longer have land-line telephone connections these days due to the proliferation of cell phones.
While switching to cell service only can be a good move, it often creates a problem during extended power outages.
The homes in my neighborhood occasionally go without power for days at a time, which makes keeping the batteries in our cell phones charged up a challenge.
Chances are you sometimes struggle with the same problem. [Read more…]