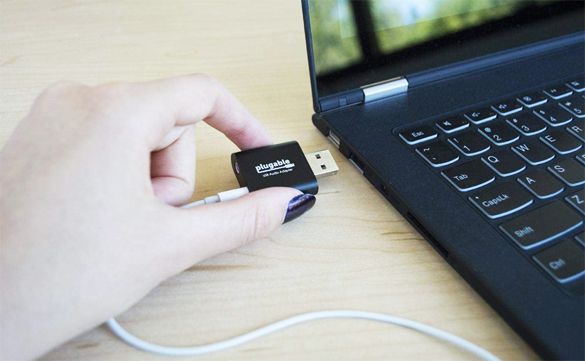 Note: The links in this post are affiliate links.
Question from MaryAnne G.:  I'm hoping you can answer a question for me. How much will a computer shop charge me to replace the audio connector on my three year old Lenovo laptop?
I use headphones a LOT when I'm watching videos and the connector has become wallowed out and I can't seem to get a good connection anymore when I plug the headphones in.
I know it's the connector on the laptop that's bad because it does the same thing with a brand new pair of headphones. Ans I can feel the connector wiggle with the slightest touch.
If it's gonna cost more than $40 to $50 I think I'd rather just buy a new laptop. If you can give me a rough estimate that'll help me decide what to do. Thanks.
Rick's answer:  [Read more…]