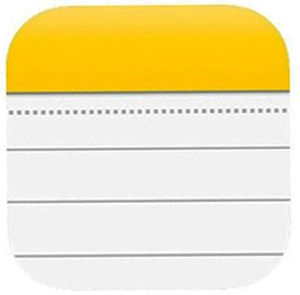 Question from Ellis H.:  I know that Apple now lets us put a password on our notes in the Apple Notes app, but I can't figure out how to do it on my iPhone.
I mainly use the app on my iPhone 5S, but every now and then I use it on my MacBook too.
I figured out how to password a note on my MacBook, but not on my phone. How do I do it?
Thanks in advance for your help.
Rick's answer:   [Read more…]