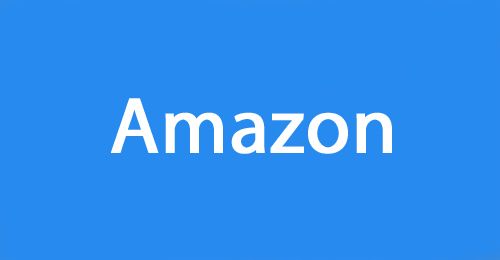 Note: The links in this post are affiliate links.
Regular readers of this blog know that I'm a huge fan of Amazon, and I'm always eager to share ways you can use it more efficiently and save money while shopping there.
Today I want to tell you about Amazon coupons, a fantastic way to save a bundle off Amazon's already great prices on tons of products.
It's easy to find coupons for virtually any type of product you're looking for, and even easier to use them once you find them. Here's all you have to do:  [Read more…]