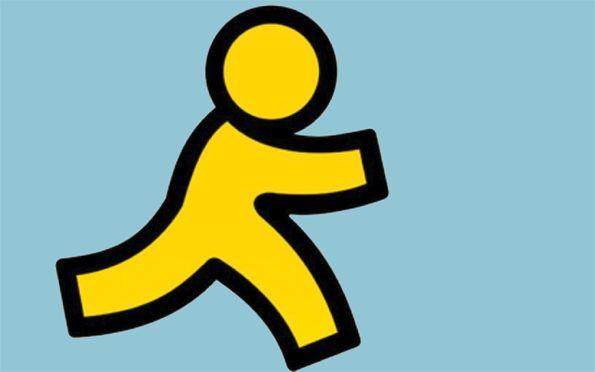 AOL Instant Messenger (aka AIM) is probably the oldest Internet instant messaging service still in existence today, but that will soon change.
If you're one of the millions of people worldwide who still use AIM to chat with friends and relatives you'll need to migrate to something else before the end of the year.
I've had a feeling this day was coming for some time now since so many AIM users have switched to Facebook Messenger, WhatsApp and SnapChat in recent years.
For what it's worth, AIM outlasted both the once hugely-popular Yahoo Messenger and MSN Messenger services, but now AOL has succumbed to the Facebook/WhatsApp/ShapChat steamroller as well.
AOL released a new help article this morning with the details of the impending shutdown. Here are the five most important takeaways from that article:  [Read more…]