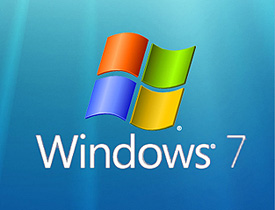 Question from Landra G: Hi Rick. I bought an ebook on using Windows 7 and there was a passing reference to something called a System File Checker.
The ebook didn't give any details except to say that you can use it to fix problems with your computer. Can you tell me what it is and how to use it. Thanks.
Rick's answer: Landra, the System File Checker is a very useful Windows utility that will scan your critical Windows files and attempt to repair any damaged files that it finds. It often comes in handy for those times when Windows is acting quirky, something isn't working as it should or you receive an error message saying that there is a damaged Windows system file.
Using the System File Checker is very easy in Windows 7. Here's how: 
1 – Click the Start Orb.
2 – Click All Programs.
3 – Click Accessories.
4 – Right-click on Command Prompt and select Run as administrator.
5 – Type sfc /scannow into the Run box and press the Enter key.
The System File Checker will now begin scanning all of the Windows system files for errors. If it finds a damaged file, it will automatically attempt to repair it. Have your Windows 7 distribution media handy because you might be prompted for it if one or more corrupted files needs to be replaced.
---
Do you have a tech question of your own for Rick? Click here and send it in!