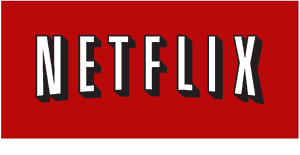 Question from Heila G.:  Rick, my hubby and I are preparing to go on a six month mission trip to Peru and we don't want to keep paying for Netflix while we're gone since we won't be using it.
Will Netflix allow us to suspend our account for the six month period that we'll be gone, or will we have to cancel the account and open a new one when we get back? I hope we don't have to cancel because we'll lose all of our preferences and stuff.
Rick's answer:  I have great news for you Heila. While you will indeed need to cancel your account in order to avoid incurring monthly Netflix service charges while you're gone, you will have up 10 months to restart your Netflix account without losing the data stored in your "Watch Instant Activity".
That being said, there are a couple of things that you need to keep in mind:
1 – If Netflix is currently sending you DVDs or Blu-ray discs by mail, you will need to return them within 7 days of the account cancellation date or Netflix will charge you for them. I recommend returning any discs that you already have in your possession BEFORE you actually cancel the account.
2 – You will need to make sure you actually restart your account within the 10 month retention period or you will lose your "Watch Instant Activity" data.
I hope this helps Heila. I wish you and your husband the best of luck on your mission trip. Stay safe!
---
Do you have a tech question of your own for Rick? Click here and send it in!