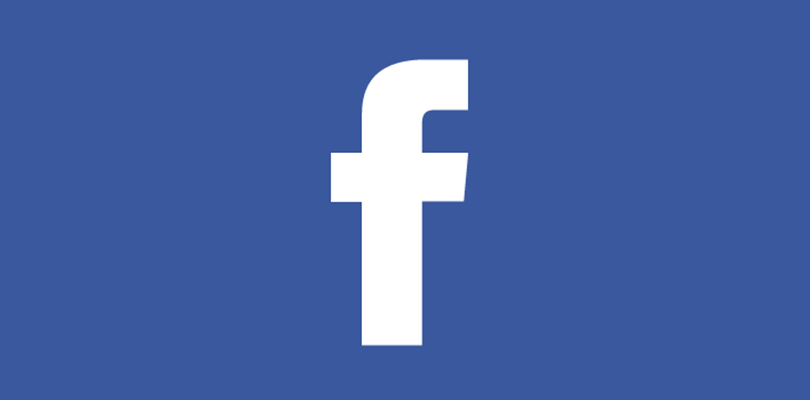 Question from Daniel:  I'm in desperate need of your help with recovering a Facebook group that was stolen from me.
Back in 2015 I started a group about camping. I worked real hard at promoting the group and over time it grew to over 32,000 members.
I used this group to sell camping gear that I would ship directly to the customers from my brick and mortar store.
About 7 months ago I was approached by a woman who runs a fitness website asking if we could cross-promote each other's products in our two groups.
I agreed and granted her admin access to my group and she reciprocated by granting me admin access to her group.
Her group only has about 12,000 members but I was making several sales a week from my posts in there.
All was well until this morning when I discovered that I'm no longer a member of either group.
I tried logging in with my email address and password and neither group will accept them.
It appears that this person has hijacked my group and kicked me completely out of it. Can you tell me what I need to do in order to regain control of it?
I reported the theft to Facebook but so far I haven't heard anything back from them.
Rick's answer:  I'm very sorry this happened to you, Daniel. No one deserves to be treated this way.
Unfortunately, this type of Facebook group hijacking isn't rare. In fact, it happens all the time.
I wish I could tell you there's some way you can regain control of your group, but I'm afraid there probably isn't.
I can tell you right now that Facebook won't be any help to you at all in this matter. They consistently take a hands-off approach in situations like this because there's simply no way of knowing the exact circumstances of the situation.
For example, did you agree to transfer control of the group to the other user and then change your mind?
Or perhaps you sold the group to the other user and now you want it back after having received the money?
You and I know that neither of those two things happened in your case, but Facebook has no way of knowing that for sure. It's a simple matter of your word against hers.
This is why it's ALWAYS a bad idea to grant another user admin rights to a Facebook group that you created and "own". It's always best to make them a moderator instead.
Moderators can perform most of the tasks admins can do, but they CANNOT remove an admin from the group and assume total control of it!
However, once you make another user an admin he/she can literally do anything with the group that you can do, including remove other admins – even the person who created the group in the first place.
Unfortunately, that's apparently what happened here.
Although it's a long-shot your best chance of getting your group back is to appeal to the scammer directly.
I know it would be a bitter pill to swallow but you can always offer a cash payment in exchange for the return of the group to your control.
The thing is your offer will likely be rejected because a group with 32,000 active members is capable of generating a nice income for the "owner".
Bottom line: It really pains me to have to say this, but I'm afraid you've probably lost control of this group forever.
Facebook will absolutely offer no help and the odds that you'll be able to work out a deal with the scammer that stole it from you are very low.
Again, I am very sorry this happened, Daniel. I wish you the very best of luck with your future endeavors.
Bonus tip #1: Click here to read about several other scams that are currently making the rounds on Facebook and elsewhere.
Bonus tip #2: Want to make sure you never miss one of my tips? Click here to join my Rick's Tech Tips Facebook Group!
---
Would you like to ask Rick a tech question? If so, click here and send it in!
If you found this post useful, would you mind helping me out by sharing it? Just click one of the handy social media sharing buttons below. Thanks a bunch!