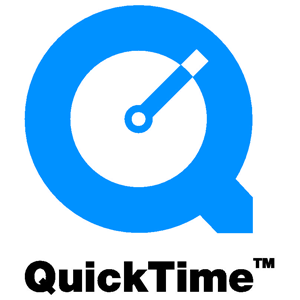 A couple of well-respected online security firms have reported that there are at least two critical security holes in the latest version of Apple's QuickTime media player.
What's more, Apple has reportedly told those firms that QuickTime will be deprecated (aka abandoned) in the very near future so they won't be releasing any new security patches for it.
I won't go into the technical details of how these known security holes can allow hackers to break into your system, but just be aware that they can. If you're interested in reading about those technical details, you're invited to click here and here. 
Bottom line: QuickTime is now little more than an open door for hackers to waltz right in and deposit malware onto your PC, among other possible security threats.
QuickTime has pretty much been rendered obsolete by a multitude of more modern (and more secure) media player applications, so there's really no reason to keep it hanging around on your system.
I strongly recommend that you follow Apple's instructions for removing QuickTime from your Windows PC right away.
If you like this post you can get my latest tips in my weekly RicksDailyTips Email Newsletter. Sign up for free at the bottom of this page!