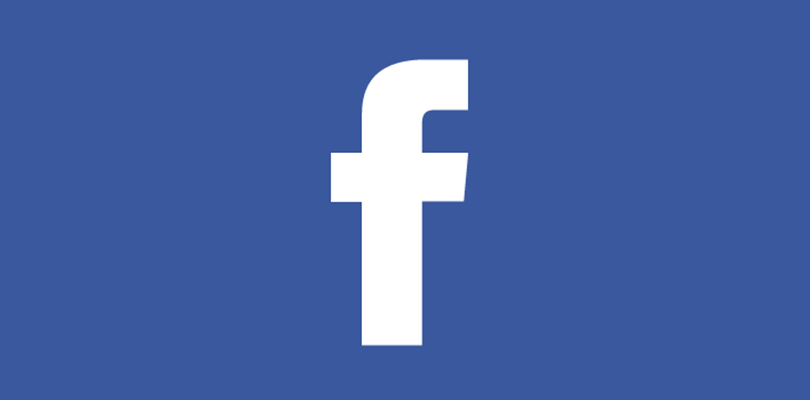 Question from Cammy:  I have a Facebook question for you Rick.
Whenever I'm browsing Facebook on my laptop and I receive a message the message box pops up automatically with the received message displayed inside of it.
I don't like that because I'm usually using Facebook with other people around and I don't want anyone accidentally seeing my messages.
How can I prevent those message boxes from popping up until I actually click on the "Messages" icon?
Rick's answer:  I don't like it when that happens either, Cammy. And neither do most other Facebook users.
This irritating behavior is caused by a feature called "Chat Tabs".
Luckily, it's very easy to disable Chat Tabs and prevent those privacy invading message boxes from popping up on their own. Just follow the steps below:
1 – Log into your Facebook account.
2 – Click the Options icon that's located in the lower-right corner of the Facebook window (it looks like a "gear" or "cog").
3 – Click Turn Off Chat Tabs.
Note: You should now see a check mark indicating that Chat Tabs are now disabled.
That's all there is to it. You should still receive a notification every time you receive a message on Facebook, but the message box should remain hidden until you click the "Messages" icon to read them.
I hope this helps, Cammy. Good luck!
Update from Amy:  It worked. Thanks!!
Bonus tip #1: If you use Facebook's Messenger app on your phone or tablet you've probably noticed that every time you receive a message (when you aren't using the app) a tiny photo of that person pops up on your device's screen.
Those little pop-up photos are called "Chat Heads" and you can easily disable them if you'd rather not have them popping up on the screen. This post explains how.
Bonus tip #2: Want to make sure you never miss one of my tips? It's easy! Just…
Click here to sign up for my free Rick's Daily Tips Email Newsletter!
---
Would you like to ask Rick a tech question? If so, click here and send it in!
If you found this post useful, would you mind helping me out by sharing it? Just click one of the handy social media sharing buttons below. Thanks a bunch!