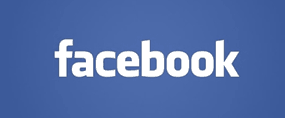 If you don't see it already, you'll soon notice a little camera icon on the right-hand side of the text box when you're  commenting on a Facebook post or picture. Click on the camera icon and you can upload a picture directly into the comment box.
This new feature is being rolled out as I write this, and before long all Facebook users will have the ability to insert photos directly into their comments. 
Of course we could already display a pic along with our comments by pasting a link to it in the comment box (thus generating a preview image), but that's a rather cumbersome way of doing it, and it really doesn't look all that great.
Facebook has made a number of changes to their user interface recently, some of which have become quite unpopular among the masses. In my opinion, this change is a good one. I hope you think so too.